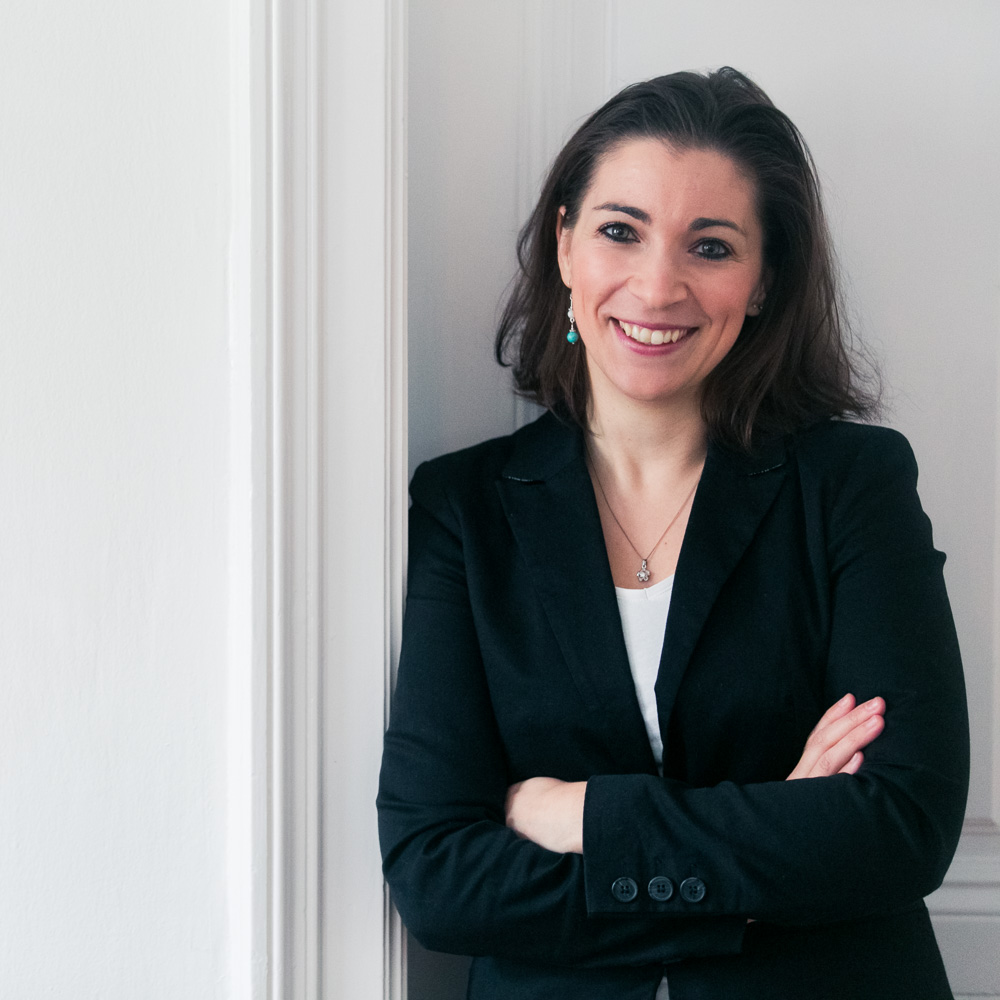 My name is Melanie Furch and I am a qualified language trainer (Goethe Institut) and translator (Innsbruck and Malaga University) for the languages German, English and Spanish. I offer very special services for these fields and languages. 
When having a conversation it is all about the relationships between people, which is why I especially prepare every lesson according to my client's needs. This means that first we get to know each other in a free meeting (get together/ get to know each other) and talk about your needs. On the basis of the collected info I will prepare our lessons. I do not only have a book or reference material, as these are not diverse and/ or specialized enough and always deal with the same topics (unilaterally written). In order to really understand my clients I need to get to know them and develop a system for them with adequate topics, vocabulary etc.to cater for each individuals' needs. With my especially developed and year-long approved system I help you to grow in your private or professional life. Together we work with authentic examples directly taken out of your life. 
With this method, all of my clients have highly improved and were able to lose their fears and dreads to speak in a foreign language. But see for yourself and read what my clients say(Kundenmeinungen/ testimonials). You can also contact me for a free lesson where we determine your language level or just do a quick language test with me. I am looking forward to many lessons and conversations conducted in a constructive, professional and still relaxed atmosphere. 
My services in German, English and Spanish
If you are not native in German I will be pleased to teach you the language from the beginning, or deepen and improve your skills. 
DAF certificates for non-native German speakers
I provide support in preparing of the ÖSD or the like certificates. Should you have to prepare for the Austrian citizen exam I will be glad to help you with this. Please contact me to receive all the required material and information about the exam. 
Business German
Are you pretty fluent in German but do you have problem following a discussion or conversation of a group of German natives? (maybe in a meeting or jour fixe?) or do you find it hard to make a point/ talk in front of people?
Then we will train these special situations with listening exams in oder to make you fit for any conversation.
For English, my services include the following: 
I am here for you should you have the wish to improve your (school) English skills – especially in conversations. Or do you want to develop more self-esteem when speaking English? Maybe your child marries in a foreign country or you made friends with someone in your last holiday. There are numerous reasons to refresh, deepen or improve you English skills. 
Are you unsure how to use grammar correctly or how to have a little chat (small talk, conversation) , please contact me and I promise to do away the fears (free you from your fears) and explain the English language system (which is especially helpful if you are a German native since we then can compare the 2 languages). 
Should you need the English language for your business (telephone calls, emails, business meetings, discussions, client acquisition) I will be pleased to work with you. I provide special basic business courses or specialist business courses (for the area you work in, such as accounting…) for employees and managers (on one-on-one or group classes). .