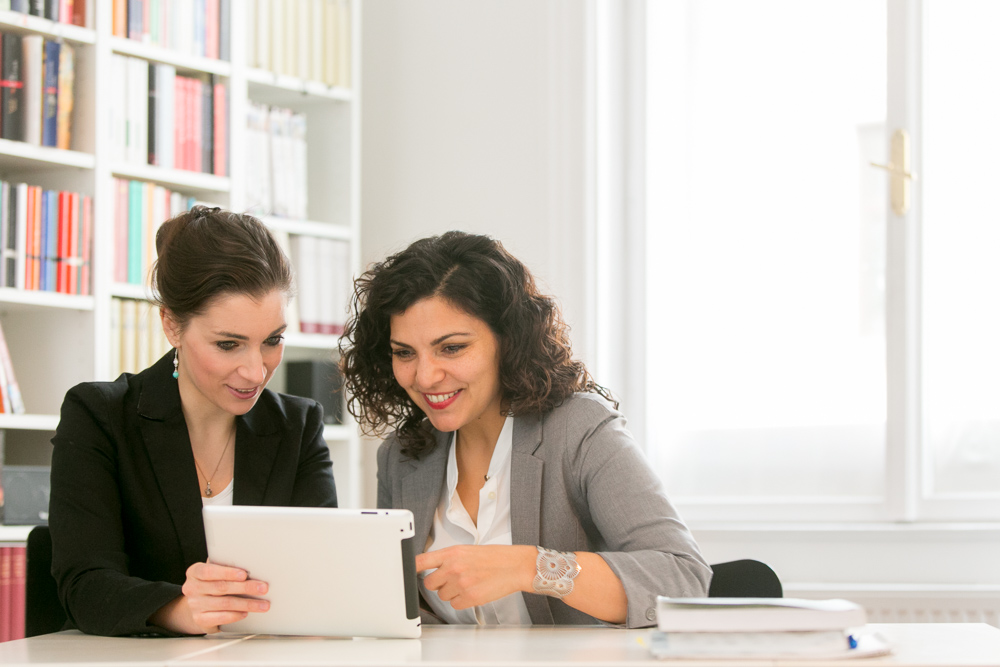 In today's international world English is the Lingua Franca, especially in the business world. This has not always been the case, so nowadays demand for English language courses in companies (especially banks and insurances) is growing. Every company striving for growth has to work at an international level which implies having good and profound English skills (in speech and writing).
Since every company is different and offers its own services and or products, language teachers cannot only provide "a standardized program" of Business English, however, the services should be very flexible and adapted to the needs and wants of each company. Again, you will benefit from my very specialized system, which I offer to all my private and business clients. This system entails a language evaluation (language anamnesis). Subsequently, I determine the employees' language level. Only AFTER these two steps I will be able to develop a plan for you and your employees including course intervals and topics, grammar and vocabulary focus.
Both anamnesis and determination of language level are free of charge.