Have you already been thinking of learning a foreign language for some time? However, you might not have made the best experience with teachers in school or any other educational institute. Many of my clients tell me that the main reason they have not started learning a new language has to do with bad experiences they made with their English (or other language) teacher. The good new is, that I know how you feel as I have not always been fortunate when it came to teachers. So I thought: someone has to change this system and make a difference. Contact me and meet me in person to get to know my special way of teaching and see for yourself how inspiring a class in a nice and professional atmosphere feels. You will especially benefit from my lessons as they are private, so there are only the two of us and we can focus on you and your language development.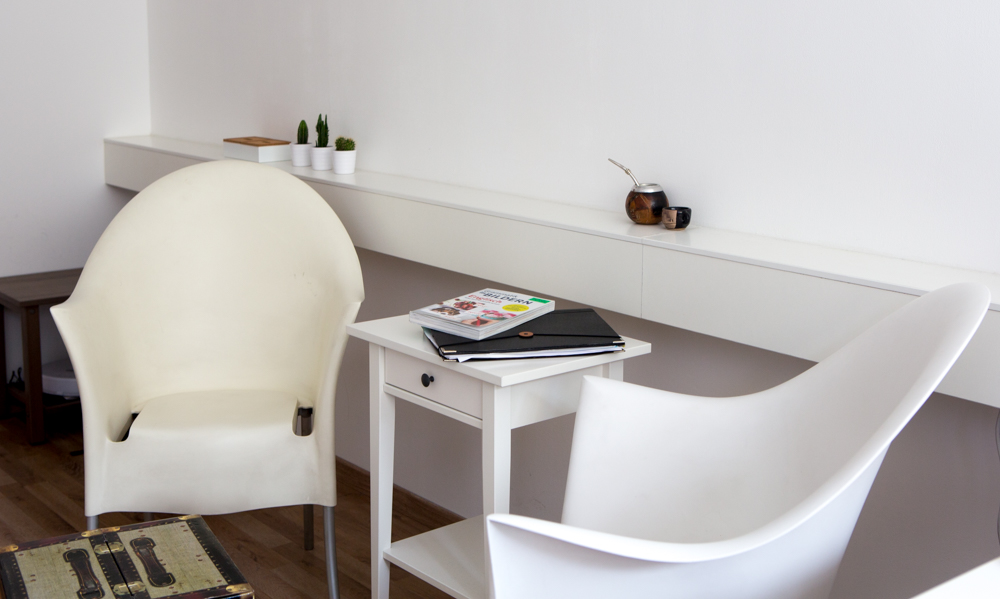 German
I teach people who want to prepare for the ÖSD exam (or any other similar German exam) and people who want to become Austrian citizens (who have to pass the citizen exam). What is more, I work with anyone whose mother tongue is not German and who wants to improve their German in speech and writing. Many of my clients need help in preparing a presentation or just want to improve their daily conversation skills. I also help you getting faster in writing emails (it should not take you longer than a few minutes to write an email in German).
Needs are as diverse as people and their life situations, so again you will highly benefit from my specialized system.
English
Most clients attending my English private lessons want to become more confident in using the language, especially in conversation. However, it is also important to have profound grammar knowledge. The English verb tenses especially include a variety of nuances which are vital for good English (and most teachers in school do not explain these concepts properly- which means they do give examples but maybe not the best ones. We need examples which are authentic- so sentences taken out of our everyday life).
There are also people with a deep interest in languages who are interested in improving the language and learning linguistic nuances. Some also want to prepare for a stay abroad or for a job interview.
Finally, I also help people who need to study and prepare for the Cambridge or any other similar English language certificate. These exams underlie a very special system and I will show you how to prepare properly.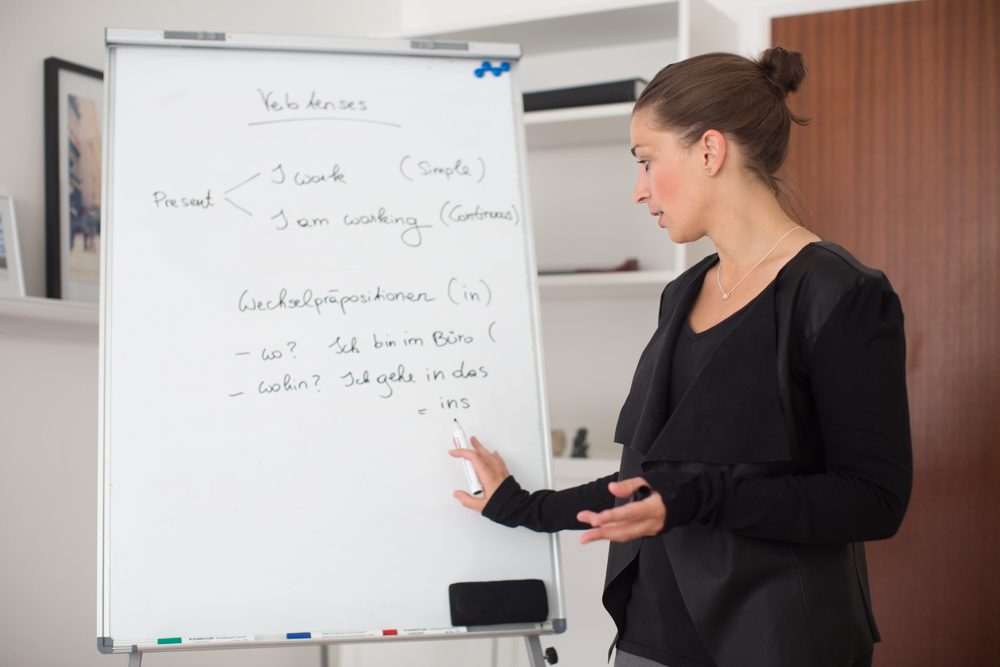 Spanish
Do you want to live in a Spanish speaking country? Then I highly recommend that you learn the Spanish basic grammar in advance (before moving). I would be very pleased to help you with this process.
Have you decided to make a trip through Andalusia, the Basque country or to spend some time in Cuba or even hitchhike through South America? All of these situations require a basic knowledge of Spanish. If you only speak English (or German or any other langauge) you will hardly have a successful conversation in most of the Spanish speaking countries. As we all know, speaking the local language can open doors (and hearts). It is not without reason that translators and interpreters are called "bridge builders".